The Benefits of Porcelain Veneers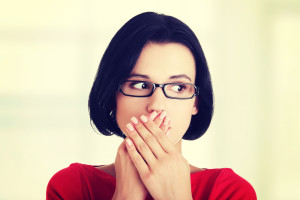 If you are unhappy with how your teeth look and do not feel good about your smile, you are not alone. Many of our patients say exactly the same thing. And who could blame them? A smile reflects high self-esteem, healthy lifestyle, success in the workplace, and many other attributes our society values.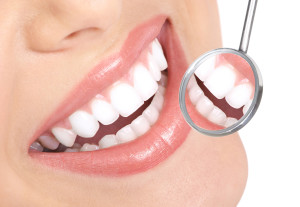 No matter your complaint about your teeth, you'll be happy to learn about the many benefits of porcelain veneers. They are the gold-standard treatment to reverse the unwanted features of your unhappy smile.
Benefits of Porcelain Veneers: